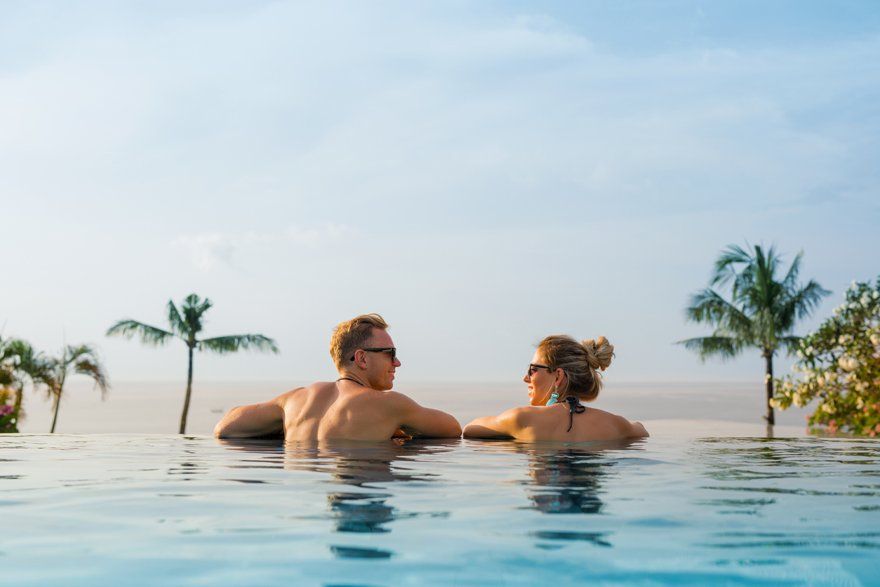 31 Jul

5 Reasons to Go to Punta Cana for Your Honeymoon
5 Reasons to Go to Punta Cana for Your Honeymoon
The honeymoon is one of the most important moments in a couple's life. It should be a perfect trip after months of hard work and preparing for a perfect wedding.
What better way to celebrate this new stage after the "I do" than at an exotic and exclusive destination like Punta Cana. If you're thinking about where to go for a honeymoon, these are some of the reasons why you should choose to spend your honeymoon in the Caribbean.
Combine relaxation with numerous activities
The natural environment of Punta Cana offers such a wide range of possibilities that during your honeymoon you'll be able to choose from among countless activities every day: unwinding for hours on its paradisiacal white sandy beaches, going snorkelling, diving and doing other water activities, spending an afternoon of relaxation in the most exclusive spas, swimming with dolphins, visiting cities to get to know local life… The list of activities and excursions to do on the island is endless.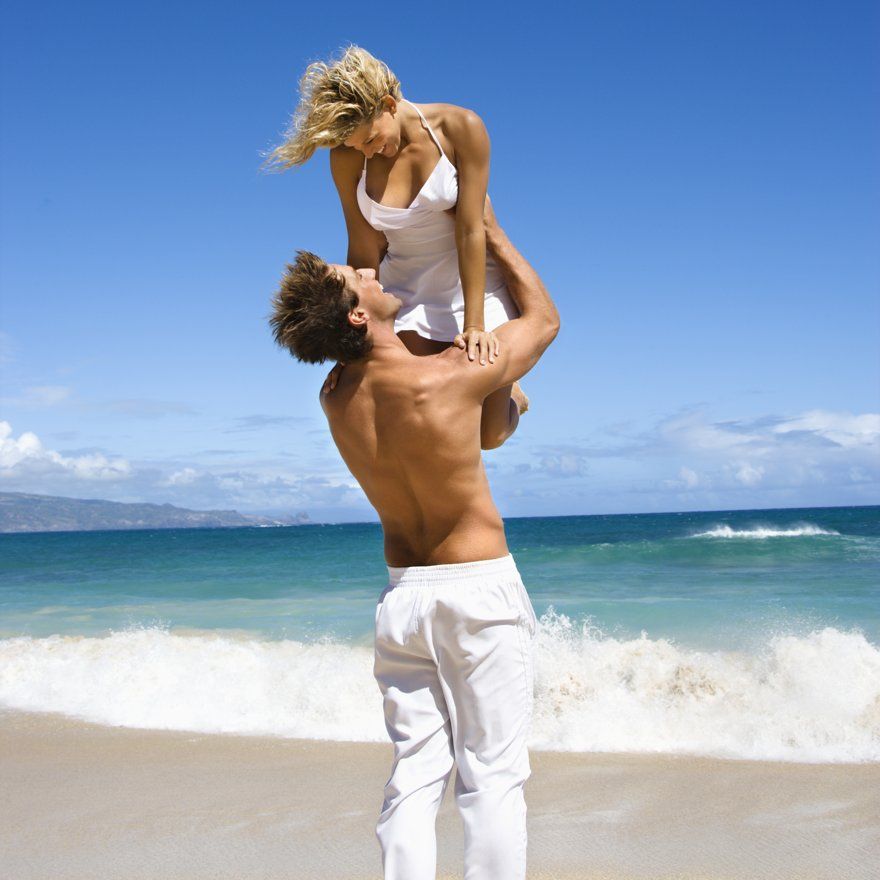 Nature with unique flora and fauna
Visiting the Dominican Republic means visiting hundreds of destinations in one. Its biodiversity offers pure nature both on the coast and inland. 25% of the country is green land and protected areas, with turtle sanctuaries, nature reserves and natural parks where you can enjoy exotic species of flora and fauna. Diving in the Caribbean among coral reefs, climbing to Los Haitises or going canyoning through the Salto del Río Limón waterfall are just a few of the activities you can do as a couple in the Dominican Republic, which you can start dreaming of if you decide to go to Punta Cana on honeymoon.
Relax on the best beaches
The eternal Costa del Coco, another name that Punta Cana is known by, is home to the best beaches in Punta Cana, all of which have fine white sand and coconut trees. The turquoise waters of the Caribbean Sea invite you to dive in, offering a refreshed atmosphere of absolute peace and disconnection.
Known for being home to one of the best beaches in the world according to UNESCO, this paradisiacal environment will be the ideal place for enjoying your holiday on beaches with calm, crystal clear water where you can enjoy a multitude of fish and coral reefs.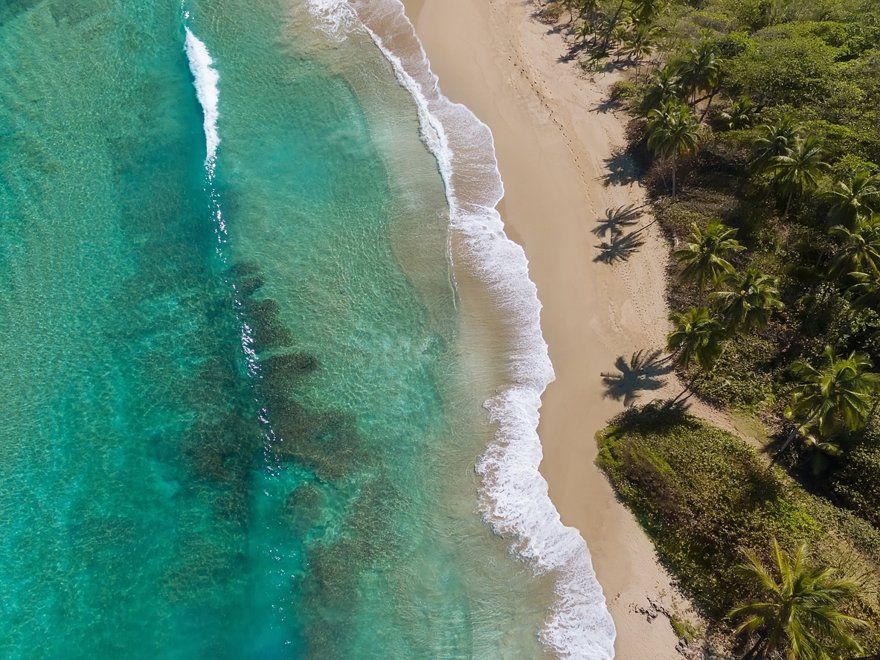 Creole and international cuisine
The Dominican Republic also stands out for its excellent cuisine, which will delight any palate. Dominican food comes from a combination of Spanish, African and Taino influences. The result is so exotic and different that it conquers even the most traditional visitors. Some of its star dishes include the Bandera Dominicana or the Asopao.
Enjoy the best weather throughout the year
One of the great advantages of Punta Cana is that it has an wonderful tropical climate throughout the year, which makes it the perfect destination, regardless of your wedding date. Its climate is warm and mild in any month and the average annual temperature ranges between 27 and 31ºC, excellent for sunbathing and enjoying refreshing swims during the day.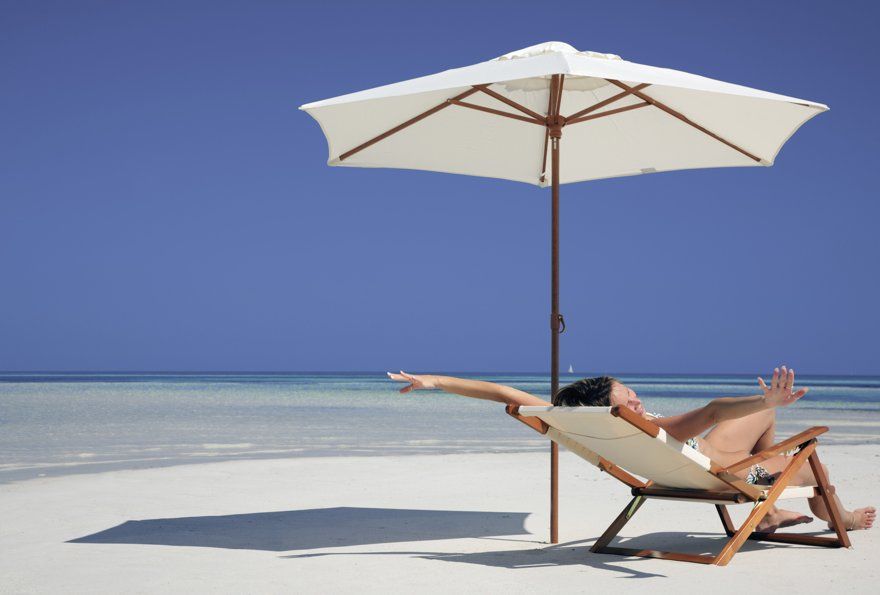 These are just a few of the reasons that make Punta Cana a dreamy place to visit for your honeymoon. More and more couples are also deciding to celebrate an unforgettable wedding in Punta Cana, combining the event with the honeymoon and enjoying the luxury experiences offered by all-inclusive resorts, such as Lopesan Costa Bávaro, one of the best hotels in Playa Bávaro.