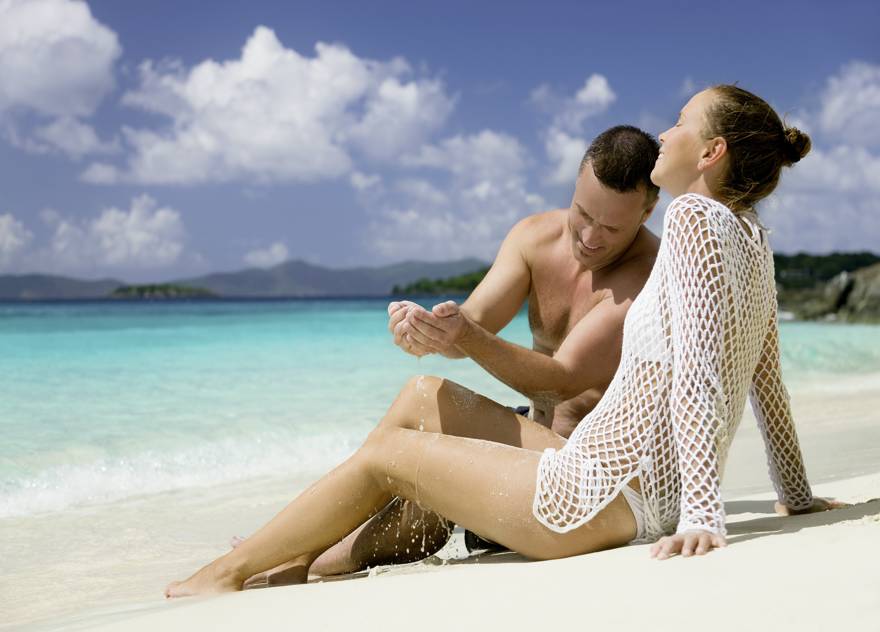 09 Mar

Punta Cana, Unique Honeymoon Destination
Punta Cana, Unique Honeymoon Destination

All-inclusive honeymoon in Punta Cana
The honeymoon is one of the most important moments in a couple's life. Along with the details for the wedding, selecting the bride and groom's honeymoon destination is essential and needs everything to be perfect at all times. From the hotel you choose, to the area's surroundings and nature, as well as the environment and activities that are offered. All of these details will make the honeymoon the most important trip of your life as a married couple. 
Let's look at what factors make Punta Cana meet all of these requirements, as well as what promotions can be found in this region to ensure you have an unforgettable honeymoon.
There are countless reasons for travelling to Punta Cana on your honeymoon. The truth is that mixing your honeymoon with the Caribbean can only result in absolute perfection in each and every experience. 
Relaxation, fun, passion and romanticism go hand in hand in this paradise destination, where the only thing you have to do is let yourself get carried away.The natural wealth in Punta Cana will allow you to rest on some of the best beaches in the world during your honeymoon, such as the highly acclaimed Playa Bávaro. Relaxing under the shade of a coconut tree while enjoying the gentle sea breeze, hopping aboard a beautiful catamaran that's heading to Saona Island, going snorkelling, diving or swimming with dolphins… These are just a few of the magnificent experiences that await you during your honeymoon in Punta Cana.
All-inclusive honeymoon packages in Punta Cana
Selecting the hotel becomes especially important when going on your honeymoon. With such an important and significant occasion as this one, it is crucial that every detail is taken care of during your stay.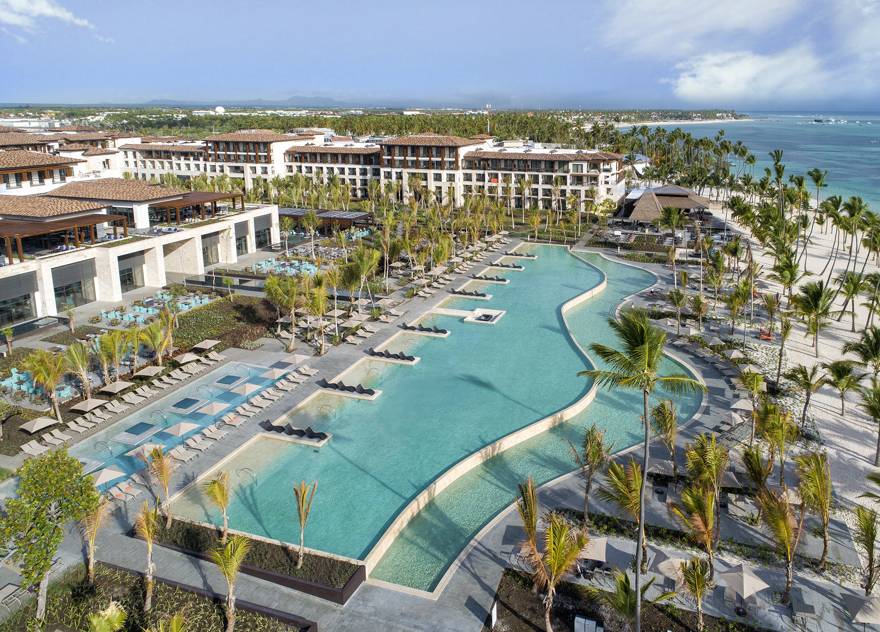 That's why hotels like the Lopesan Costa Bávaro are especially recommended for couples celebrating their honeymoon in Punta Cana. Its excellent facilities and privileged location, with incredible outdoor facilities, make the resort the perfect place to have a dreamy honeymoon. 
At Lopesan Costa Bávaro, we have special packages for all-inclusive honeymoons. Thus, together with your partner, you can give yourself the pleasure of enjoying all the little things in life, such as a romantic breakfast in your room overlooking the sea, or beauty/massage treatments in the exclusive OM Spa. 
Rated as one of the best hotels for couples in Punta Cana, Lopesan Costa Bávaro offers a space reserved exclusively for couples within its facilities and services. Known as the Adults Only Club, it has a swimming pool reserved exclusively for adults where you can enjoy absolute privacy and relaxation in a natural space with futons, sun loungers, bars and Balinese beds. 
After the stress and exhaustion of planning your wedding, there's no feeling like relaxing in a fantastic suite with a private terrace reserved exclusively for you and your partner. Enjoy a cocktail in an intimate environment with total privacy with unparalleled views of the rainforest or the sea.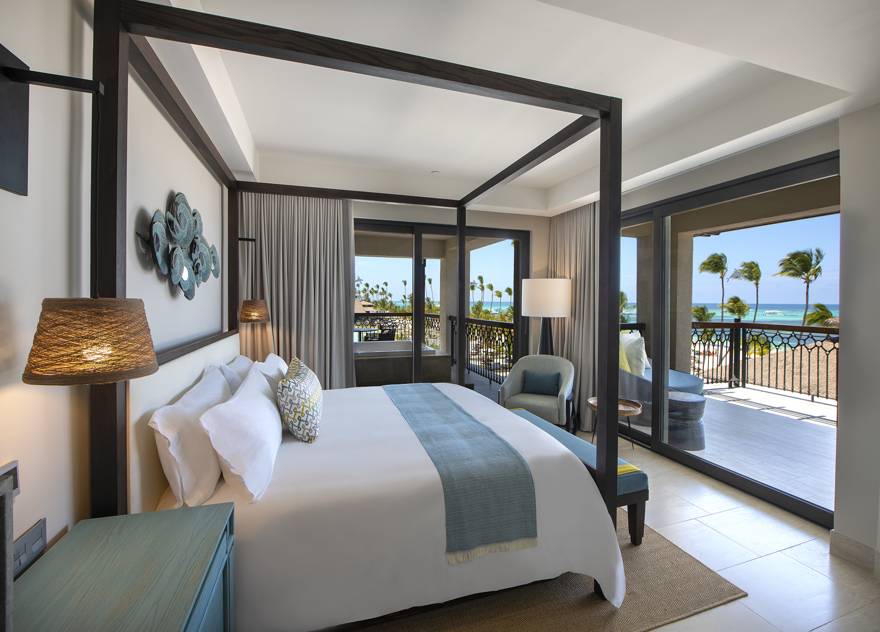 These are just some of the exclusive sensations and experiences that await you if you decide to spend your honeymoon in Punta Cana. Without a doubt, a dreamy place where you can enjoy both the luxurious experiences offered by the beachfront resort, as well as the fun, leisure activities that you can do throughout the Dominican Republic.