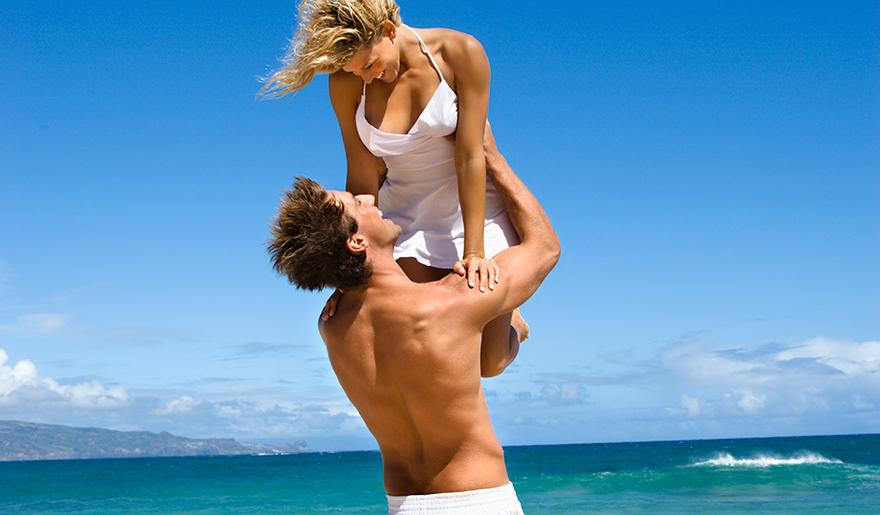 21 May

Travelling as a Couple to Punta Cana: The Most Romantic Plans
Travelling as a Couple to Punta Cana: The Most Romantic Plans
There are destinations that are romantic by nature and are famous around the world for visiting as a couple—destinations hailed by travellers who want to disconnect from the world for a few days so they can reconnect with the romanticism and intimacy of their relationship in a unique environment.
In this article, we're going to show you a few of the luxurious experiences that await you during your couple's trip to Punta Cana, in the heart of the Caribbean.
Unique experiences in an all-inclusive luxury resort
Punta Cana is, without a doubt, one of the most exciting and intimate places in the world for the most passionate couples. Among its countless kilometres of superb beaches, there are areas reserved especially for adults who are looking for a discrete and relaxing environment. Playa Bávaro is home to the most exclusive resorts, such as the Lopesan Costa Bávaro Resort, Spa & Casino.
Here, patrons can enjoy the adults-only club, a space with facilities and services reserved exclusively for couples. Some of the most exclusive areas are the Casino and the Spa.
Mens sana in corpore sano is a saying you should always keep in mind during your holidays in Punta Cana, so don't forget to treat yourself to a special moment of intimacy and serenity. There's nothing like relaxing with a truly spiritual afternoon at the Spa Costa BávaroTM, which offers a beauty and aesthetic centre.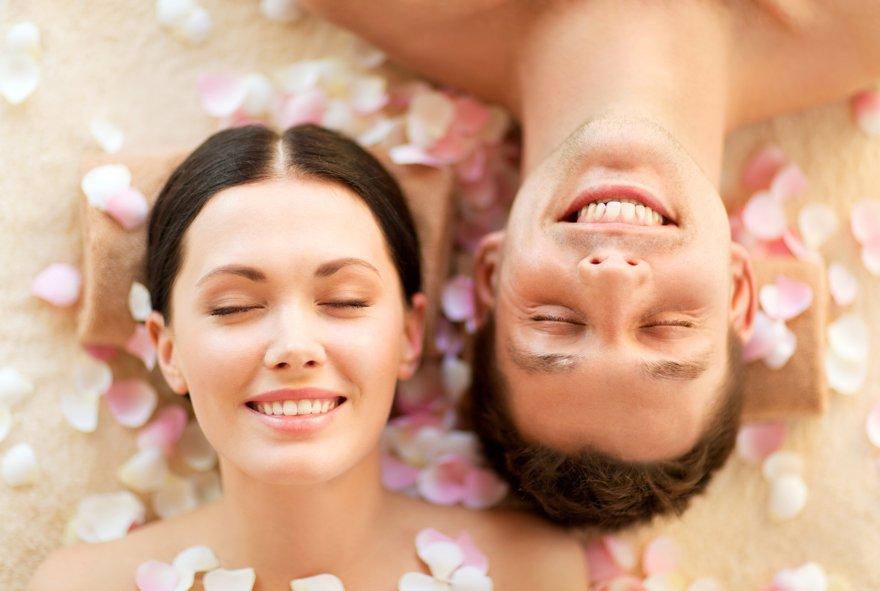 After an afternoon of rest and relaxation at the Spa, the perfect plan to finish off an unforgettable day in Punta Cana is to indulge in the excitement of trying your luck at the casino with your partner. You'll have more than 1,000 m2 at your disposal to enjoy plenty of games such as roulette, craps or Blackjack.
Activities exploring the Punta Cana region as a couple
Visiting a natural environment like the Dominican Republic will awaken your more adventurous spirit. Don't forget to explore the myriad of plans and activities for couples that Punta Cana has to offer.
Fulfil your dream of swimming with dolphins
What better place to fulfil your dream of swimming with dolphins than the Caribbean Sea? Near Playa Bávaro, there are a number of places where you can swim with dolphins, all specially designed so you can enjoy an unforgettable experience in their company in a respectful and caring way. You will be amazed by the friendliness, intelligence and skills these mammals possess after sharing a day of adventure with them.
Enjoy an chocolate-filled afternoon in Punta Cana
It's indisputable that chocolate is the star ingredient of romanticism—and that the Dominican Republic is the land of cocoa. This is why another magical plan for couples vacationing in Punta Cana is to visit the ChocoMuseo and indulge yourself while savouring the near-endless variety of samples of exotic and mouth-watering chocolates with all kinds of flavours.
White chocolate, dark chocolate, with orange, with coconut and so on—an explosion of exquisite flavours that will truly come alive on your palate when you get to experience them together with mamajuana, a liquor with different flavours that you will also have the opportunity to try during your visit.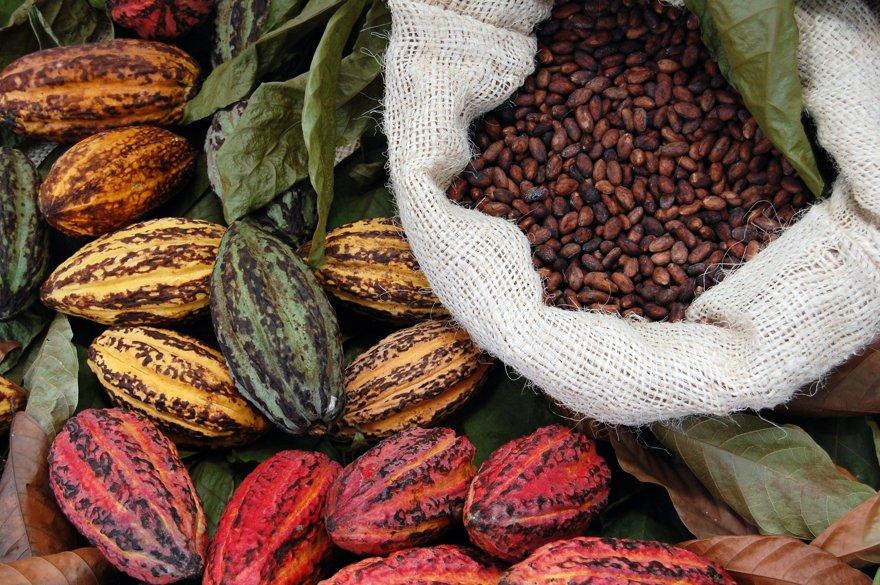 The magic and romanticism of such activities makes travelling as a couple to Punta Cana a pure delight for the senses. Whether it's an anniversary trip, a honeymoon or just a holiday, it will be an unforgettable experience thanks to the incredible beaches and natural environment of the Caribbean Sea.