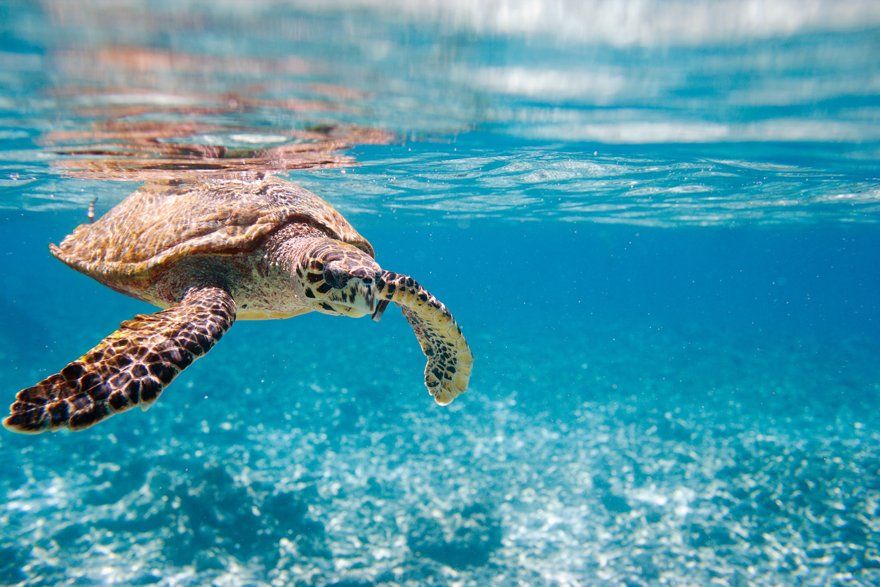 08 Aug

Visit to the Sea Turtle Sanctuary on Saona Island
Visit to the Sea Turtle Sanctuary on Saona Island
Saona Island is one of the gems of the Caribbean Sea and a must-see place for anyone who is on holiday in Punta Cana. Its endless white sandy beaches with crystal clear waters will be a haven of peace far away from civilisation.
While you can visit Saona Island from Playa Bávaro itself on a one-day tour, we recommend setting aside part of the day to make a stop at the Mano Juan Sanctuary to learn about the Sea Turtle Conservation Project. It is located in Mano Juan, the only inhabited fishing village on the island, which is home to this very important project that is a very significant part of the island and the country.
Situation of sea turtles in the Dominican Republic
The situation of sea turtles in the Dominican Republic is very delicate. There are three protected species: the leatherback sea turtle, green sea turtle and the hawksbill sea turtle. The hawksbill turtle is the most representative of all of them, with more than 25 nesting females per year.
Their extinction is mainly due to theft by fisherman and poachers in the area, who plan on illegally selling the shells of the adult turtles. Another reason why hawksbill turtle hatchlings are stolen is the false belief in the country that the eggs and meat of hawksbill turtles can be used to remedy some conditions, such as erectile dysfunction.
History of the Sea Turtle Sanctuary on Saona Island
In this sea turtle conservation project in Mano Juan, all the nests are monitored using a GPS system. This way, it's possible to intervene in the event that a nest is located in a high-risk area, and thus prevent the eggs from being stepped on or stolen by poachers. The eggs are then transferred to the sanctuary, where they are incubated until the young are born.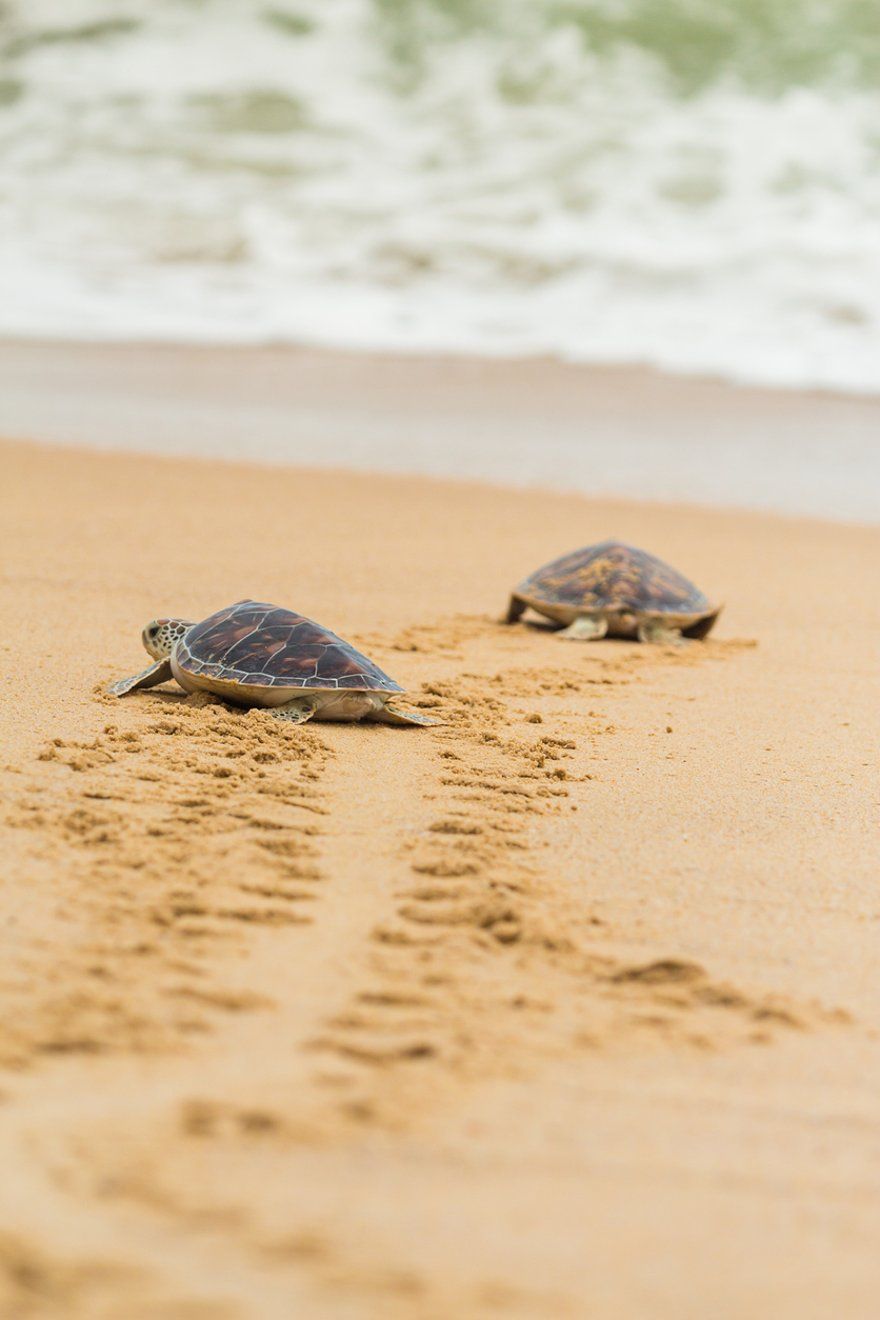 The protagonist behind this initiative is the man known as "Negro": a fisherman who previously hunted turtles and their eggs until he gained awareness and changed his work to dedicate himself exclusively to growing this sea turtle population on Saona Island.
Mano Juan is home to the most important protected sea turtle nesting area in the Dominican Republic. Thanks to projects like this sanctuary, the number of these protected species is rising every year, increasing from 7 to more than 35 nesting turtles each year.
The Ministry of Environment and Natural Resources of the Dominican Republic plays a very active role in this cause. Recently, the country hosted the 9th Conference of the Parties of the Inter-American Convention for the Protection and Conservation of Sea Turtles, whose objective is to promote the protection, conservation and recovery of sea turtle populations.
If you travel to Punta Cana, don't miss out on this sanctuary during your visit to Saona Island. Also, please be sure to practice responsible tourism, respecting the environment and making sure to not buy products whose origin comes from protected species.