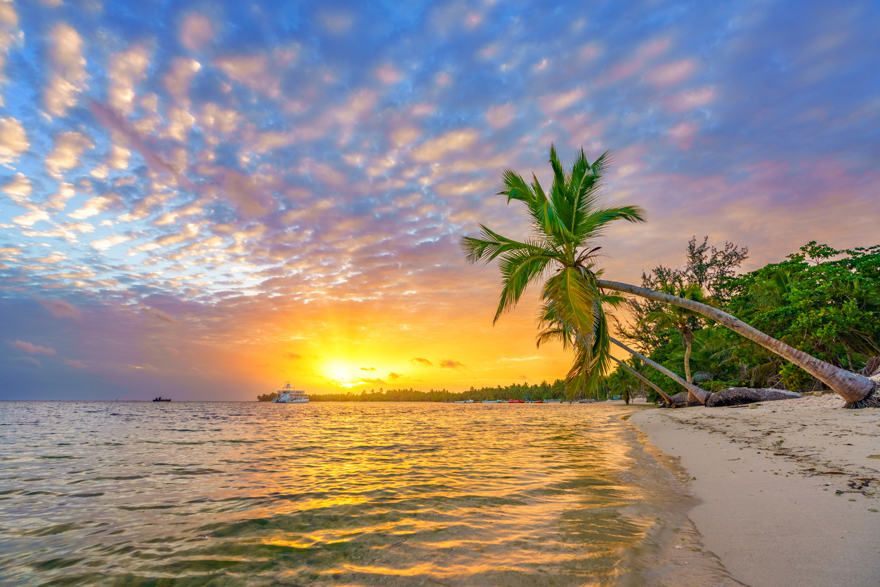 10 Jul

How to Prepare a Trip Yourself to the Dominican Republic
How to Prepare a Trip Yourself to the Dominican Republic
There are as many ways to enjoy the Dominican Republic as there are visitors who come to this Caribbean island. If you're one of those people who are willing to prepare a trip from scratch to enjoy the Dominican Republic on your own, then you've come to the right place. Today we'll tell you what you should take into account when organising your trip and what plans you can't miss once you arrive at your destination. 
Organise your trip 
Even though you're planning your trip yourself, there are still some basic things that need organising to avoid any setbacks. In addition to searching for information about the places you want to visit, you need to look into where you want to sleep, what means of transport you'll use and what insurance you need. This prior organisation won't deprive you of the adventures that await you, but will instead facilitate decision-making and save you time at the destination.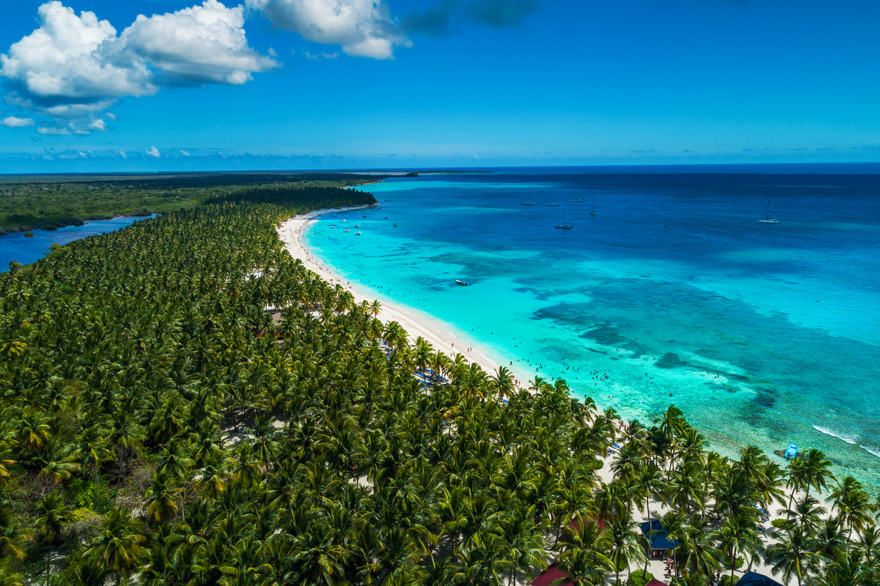 Insurance
Going on a trip to the Dominican Republic on your own isn't for the fearful, but this shouldn't be an emotion you should have to experience. Being cautious and paying attention to common sense are the only two things you need to be able to enjoy this welcoming, friendly and fun country with endless places to explore. 
Although there are no mandatory vaccines for tourists who decide to visit the island, the recommendation is that you get the triple viral vaccine, hepatitis A and B, in addition to typhoid fever. You can make an appointment in advance at your corresponding international vaccination centre, where the doctor will offer you all the necessary information. 
Avoid drinking tap water or water that's not properly bottled or sealed and use repellent on a daily basis to avoid insect bites. The tropical sun is one of the island's greatest treasures, but it can be excessive at some hours of the day. Protect yourself with an SPF50 sunscreen and avoid staying out for too long.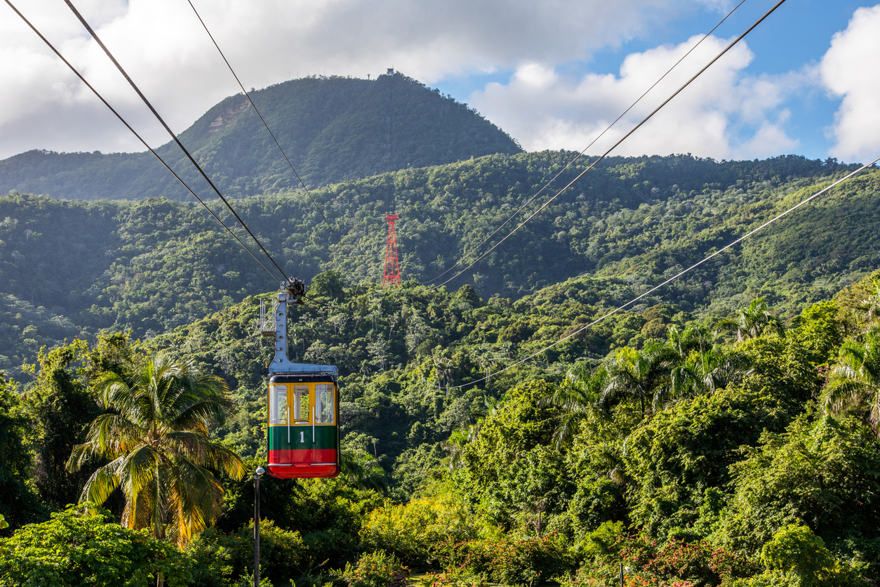 Currency exchange 
The official currency of the Dominican Republic is the Dominican peso, although if you choose to pay by credit card, you won't need to exchange money. This is the most comfortable form of payment and is widely accepted in establishments, hotels and restaurants, whether it's a credit or debit card, and you can even use it to rent transportation. 
If you decide to exchange money, you can do so at the Caribe Express or Banco Popular entities. These offices are spread out across the different parts of the country in a network made up of ATMs and supermarkets, among other establishments. The country's hotels and resorts also usually have a currency exchange service.
Although these are two of the most commonly used forms of payment, some places accept both euros and US dollars, with this second currency being the most recommended. Currently, one euro is equivalent to more than 60 Dominican pesos, however, in some places they choose to make the exchange in the dollar equivalent. 
Renting transportation 
Your travel needs in the Dominican Republic will depend largely on the areas you want to visit as well as the length of your stay. A car allows you to have greater independence and freedom of movement, however both petrol and tolls are two expenses that you must consider when planning your itinerary. On the other hand, you must take out insurance with comprehensive coverage so that any inconvenience with the vehicle doesn't affect your plans. 
Ideal dates for travelling 
Although the paradise that is the Dominican Republic welcomes visitors all year round, the Dominican winter is one of the most pleasant times of year. The months of January and February are the dry season in which the rainfall isn't abundant and temperatures range between 20 and 27 degrees Celsius. The crystal-clear waters of the Caribbean will continue to be the perfect temperature and you'll be able to enjoy the migration of the humpback whales towards Samaná Bay.
In February there are also three festivals that bring joy, music and colour to the streets: the Santo Domingo carnival, the Punta Cana carnival and that in La Vega. Undoubtedly, these dates will allow you to enjoy the natural environment and the Dominican culture like never before. 
Plans you can't miss 
It's everyone's dream who visits the Caribbean. Swimming with dolphins is not the only activity par excellence in the Dominican Republic. Spending time sharing the habitat of this special mammal will make you feel an indescribable connection. It's an experience that you must have at least once in a lifetime and is suitable for all types of people.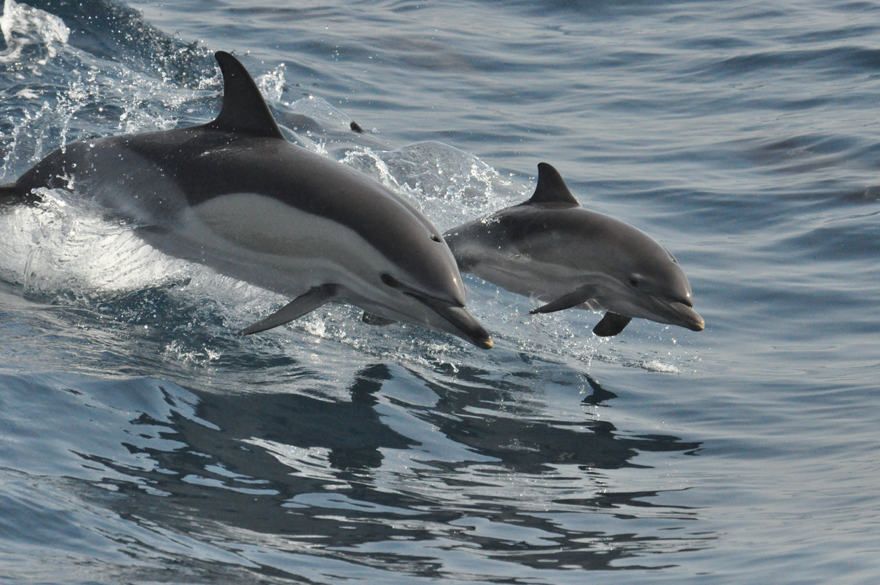 You may have never thought about it, but horseback riding in Punta Cana is one of the most highly demanded and exciting activities. This activity is deeply rooted in Dominican culture, inherited from the Spanish settlers, and can now be enjoyed by all tourists who visit the region. Riding such a beautiful animal through the natural landscapes of the Dominican Republic is something you can't miss.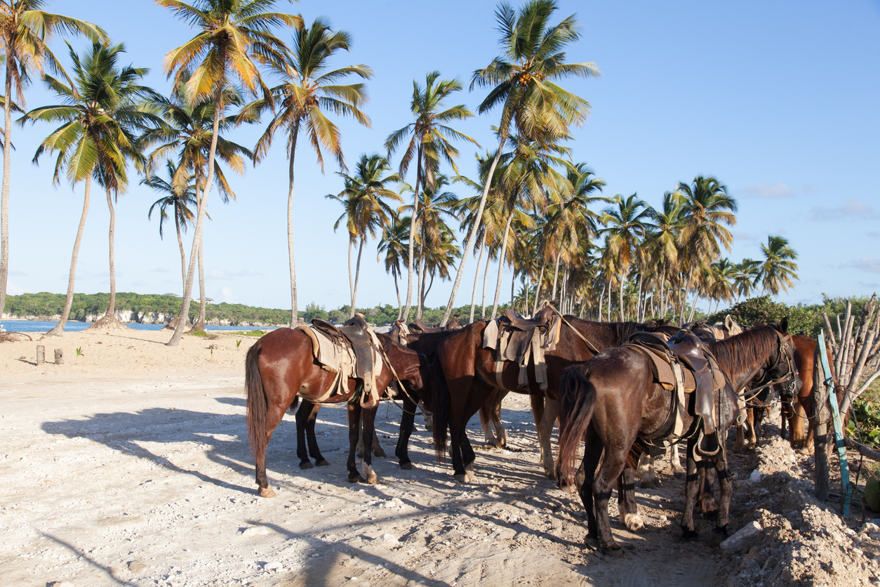 ¿Estás Are you ready to set off on an unforgettable journey?