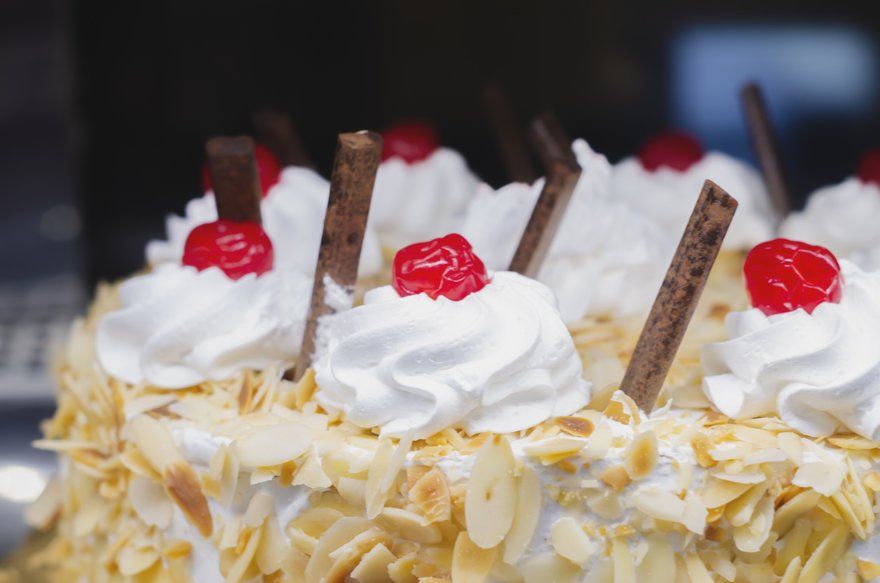 18 Jul

THE BEST TYPICAL DESSERTS TO TRY IN PUNTA CANA
THE BEST TYPICAL DESSERTS TO TRY IN PUNTA CANA
What would the Dominican Republic be without its exuberant tropical essence? That which characterises its gastronomy and makes it unlike any other in the world. This island, known as Hispaniola, not only stands out for its traditional and intense Creole cuisine and its typical drinks, but also offers the best culinary innovation in its desserts and sweets. 
There's nothing better than finishing off a tasting of some of the best typical dishes from Punta Cana with some of these traditional sweet recipes. 
The most typical desserts from the Dominican Republic 
All desserts from this region are characterised by their ingredient list that contains an abundance of varied tropical fruits. Today we'll review ten typical desserts from the Dominican Republic that you shouldn't miss during your trip to Punta Cana.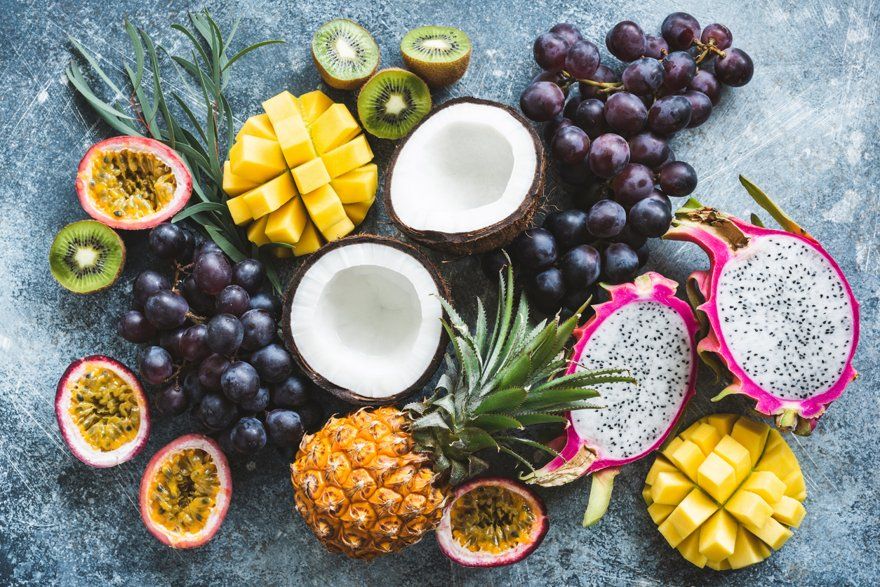 1. BIZCOCHO DOMINICANO
Bizcocho Dominicano (Dominican cake) is one of the most popular desserts in the country. So much so that it is often found at family celebrations such as baptisms, communions, birthdays, etc. Unlike most desserts in the Dominican Republic, this cake is actually quite light.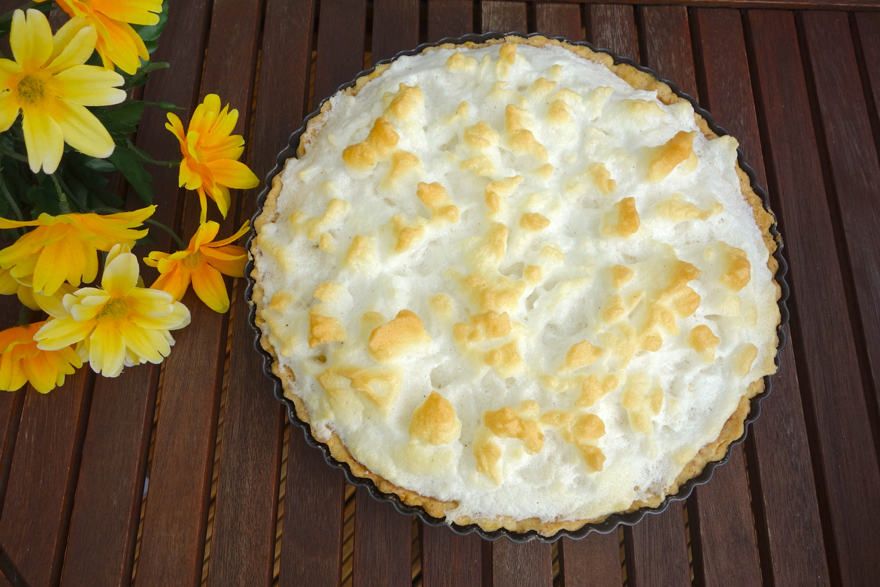 This is achieved through the moist texture of its dough, which feels very delicate on the palate, causing it to practically melt in your mouth. The classic recipe is made with a pineapple filling and Italian meringue topping, with it being the most popular version of the dessert. It can also be made with a filling of pastry cream, dulce de leche or guava. 
2. SWEET CREAM OF BEANS 
There is little national consensus surrounding this dessert, which is highly representative of the country's culinary culture. And this makes it even more special and authentic. It consists of a cream made with beans, milk, sugar and raisins. 
From here, each Dominican adapts it to their own criteria and tastes. It is customary to serve it during Lent and it is usually shared with neighbours and family, acting as the perfect excuse for getting together with loved ones.
MAJARETE
Majarete is a sweet pudding made from sugar corn. This type of corn is picked when immature, containing juicier kernels. The traditional recipe requires a lot of preparation, since the corn is usually husked by hand. It is served with sprinkled cinnamon powder on top.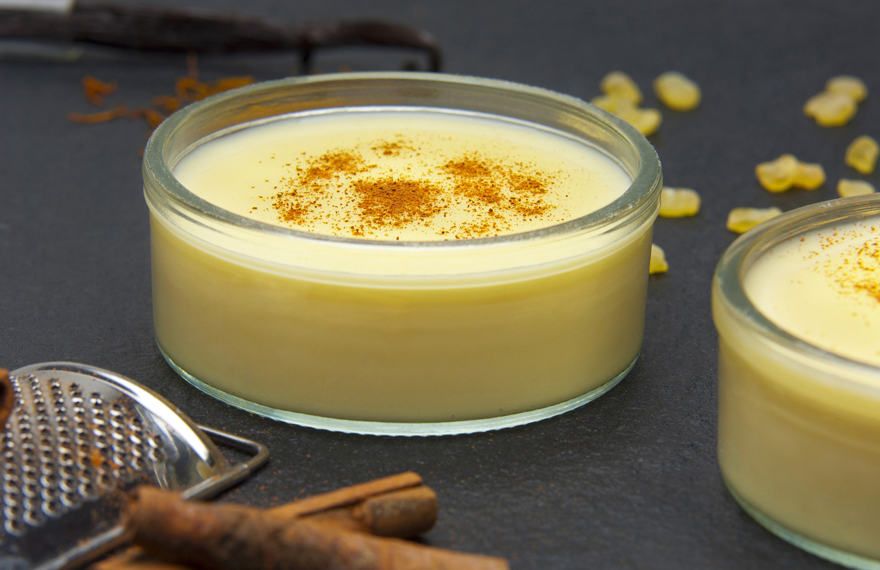 3. TRES LECHES 
Although this dessert is popular throughout Latin America, it is incredibly popular in the Dominican Republic, a country that adapts the recipe by giving it a unique twist that sets it apart from other recipes.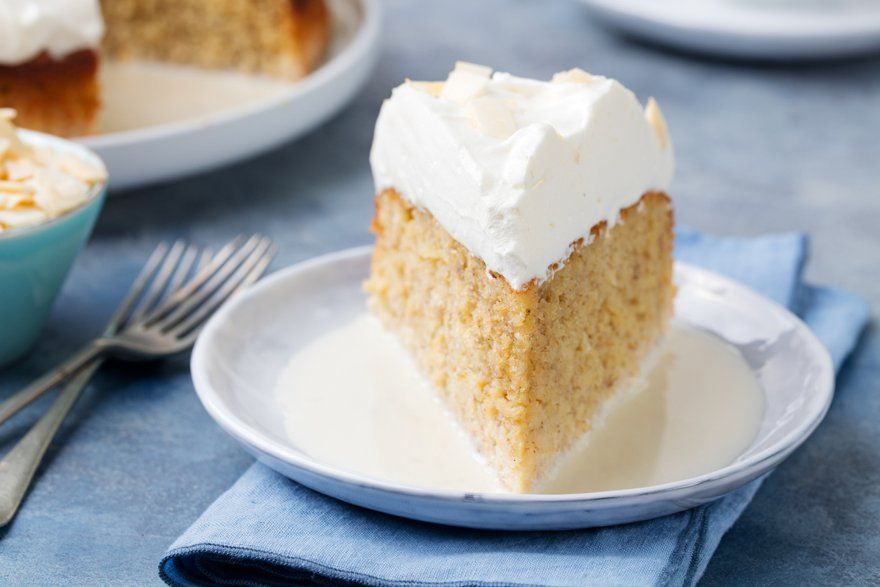 Three milk cake with coconut. Source: dulceria.net
In consists of a spongy cake that is full of different flavours and delicious sensations on the palate. It is usually bathed in dulce de leche and covered in whipped cream. Although it is a very sweet dessert, it is not sickeningly sweet or hard to digest. This makes it the perfect dessert to have after a traditional Dominican meal. 
4. JALAO
Jalao (coconut and honey candy) is one of the desserts that is reminiscent of childhood for many Dominicans. It is precisely the simplicity of its preparation that has relegated it to obscurity when compared to other more elaborate desserts, however this traditional dessert is well worth trying if only for its delicious flavour. 
To prepare it, all you need is coconut, ginger and honey. The resulting mixture is cooked over medium heat until it can be shaped into a ball. After cooling, the resulting balls are served at room temperature. 
5. DULCE DE CAJUIL (CASHEW APPLE JAM) 
Cashew apple is the fruit of the cashew tree that is native to Brazil whose name is derived from the Portuguese word caju. Its flavour is unique but the names in Spanish that accompany this fruit are as varied as the countries that consume it. In Spain it is called "anacardo", in Uruguay, Argentina and Chile it is given the name "castaña de cajú", and in Venezuela it is known as "merey". In the Puerto Rico area, it is called "pajuil", while in Central America it is known as "marañón".
The recipe is based on cooking the pieces of fruit together with sugar and cinnamon, which results in a delicious syrup.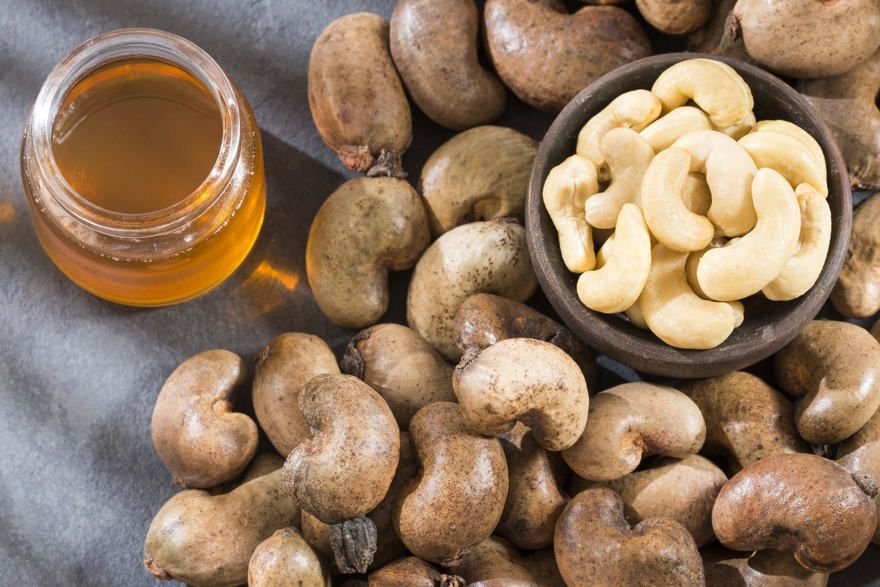 6. FLAN
Flan is a classic dessert from the Dominican Republic, just like in many other Ibero-American countries. This dessert is simple to prepare but can impress even the most demanding palates. 
Over the years, the recipe has been adapted and the traditional flan has given way to the "auyama flan", whose recipe is based on vegan ingredients. 
7. CHACÁ
The caquiao or chaca is a cracked corn pudding made with milk and spices, whose texture is somewhere between that of a cold soup and a pudding. It is laborious to prepare, but the result is certainly worth it. This dish is typical during Lent, but more and more regions are now consuming it at any time of year.  
The Dominican chacá is prepared with dried corn that is washed and boiled until tender. Then rice, milk, cinnamon and cloves are added, which gives it an authentic touch whose aroma can quickly fill up a room. 
8. DULCE FRÍO
Dulce frío (Dominican trifle) is a common dessert in other regions, but in the Dominican Republic it has a very distinctive taste. The final appearance is similar to a tres leches cake, but less time is needed to prepare the recipe. The combination of the fruit with the cream cheese results in a balanced flavour that makes it the perfect way to finish off a hearty meal.   
9. AREPA
Although the name "arepa" may be familiar to you, when we refer to the Dominican arepa, we're talking about a cake made of cornmeal and coconut prepared with "fire underneath and on top". Since traditionally, this cake was prepared in a Dutch oven on top of hot charcoal with more red-hot charcoal placed on the lid. 
The Dominican arepa can also be cooked in a savoury version and Dominicans eat it either as breakfast or as a meal. 
10. PALETAS DE COCO
When talking about the Top 10 typical desserts from Punta Cana, you can't leave out ice cream from the list. These coconut popsicles compete in popularity with the sweet cream of beans, since they can be enjoyed by everyone, regardless of age or where they come from.
This ice cream reminds us of summer and is the true protagonist of this season in the country's coastal and inland areas. Its recipe is simple, but no less delicious: milk, vanilla and grated coconut.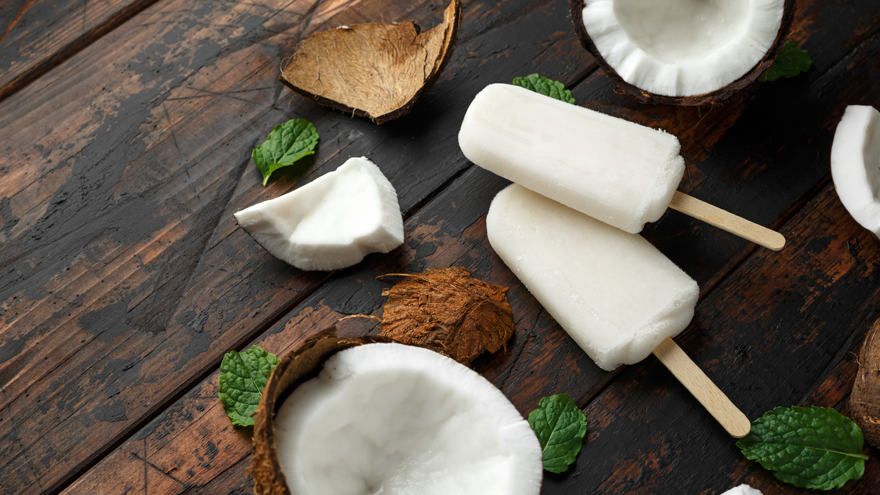 This is only a selection of the best desserts to try in Punta Cana. Many of them can be enjoyed in restaurants and as part of the cuisine offered at the Lopesan Costa Bávaro. Don't forget to save some room after each meal to try this attractive variety of desserts, made with ingredients and recipes that are full of contrasts and originality.