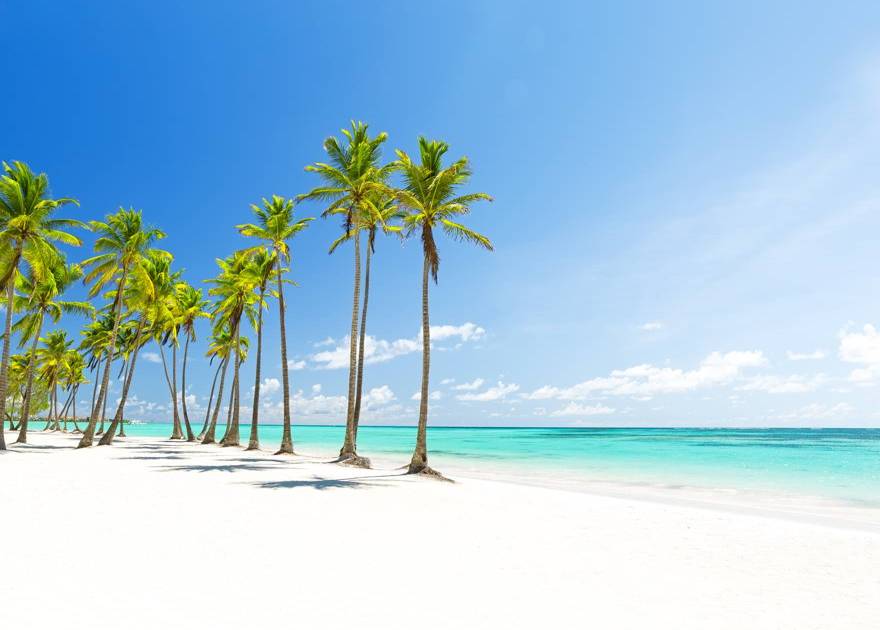 24 Oct

Guide for Going to Catalina Island, Punta Cana
Guide for Going to Catalina Island, Punta Cana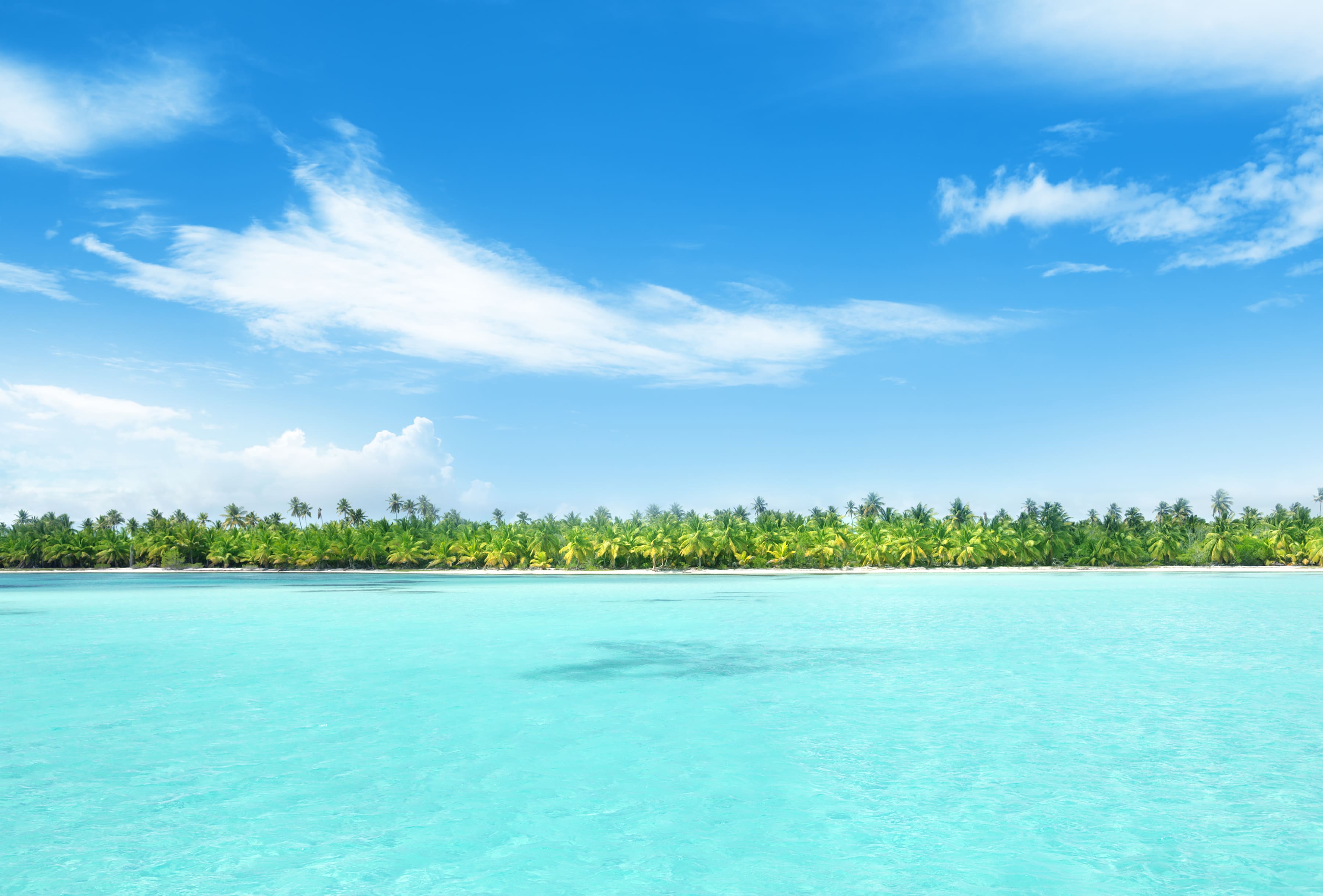 Catalina Island is one of the best kept secrets in Punta Cana… and one of the most fascinating. It is a peace haven in which you'll only find two beaches and an immense natural park dedicated to wildlife preservation. Faced with such simplicity, what makes it so attractive for those who are travelling to Punta Cana? Catalina Island has several natural wonders, although it is known around the world for its populated coral reefs, making it especially interesting for activities such as snorkelling or scuba diving.
Catalina Island location
The island is located just 2.4 kilometers of the coasts of the Dominican Republic. Specifically, to the southeast of the Hispaniola island and south of the province of La Romana. In the country it is also known as "Ikiita" or "Toeya" island, the name given to it by the indigenous people.
It is a very small territory, with an approximate area of just 9.6 square kilometers. It is part of the well-known trio of adjacent islands to the southeast of the country, next to La Saona and La Catalinita. Of these three, only Saona Island is inhabited. 
Seeing how Catalina Island is a protected area, there are few amenities and everything you're going to need during the outing, including everything from food to water equipment, must be taken with you or provided by the guided tour's team. The island has two main beaches: Playa de Isla Catalina and Playa del Este. 
Trip to Catalina Island from Punta Cana
The only way to get to Catalina Island is by taking a boat from the Dominican island. You can leave from any point on the immense Costa del Coco, which is another name for Punta Cana. This means you can book the excursion directly from your hotel in Punta Cana.
Since the island is a very popular destination for group outings, we recommend booking your tour early in the day in order to enjoy its attractions with greater peace of mind. 
As for the duration of the journey, from the coast of La Romana, the trip takes approximately 30 minutes. The trip will take longer if you leave from somewhere farther away, but it will always offer you beautiful, exclusive views and a pleasant journey thanks to the gentle Caribbean breeze.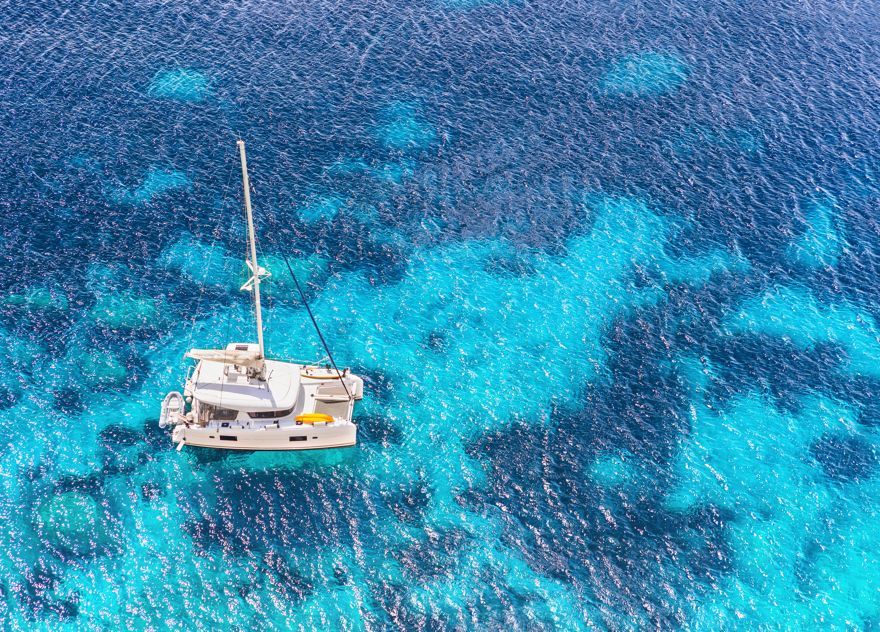 From Playa Bávaro, you can organise a joint day trip to several islands and take the opportunity to also visit Saona Island. There is such great interest in this island that guided tours are offered daily from various parts of the Dominican Republic's island territory, including from the capital Santo Domingo.
What to do on Catalina Island
Going on a trip to Catalina Island is a perfect plan, regardless of whether you're travelling with friends, with children or as a couple. Its heavenly beaches with fine white sand are a source of infinite relaxation for tourists. The crystalline waters that surround the island are home to incredible biodiversity and spectacular coral reefs within an underwater ecosystem unlike any other.
Go snorkelling and diving in Santa Catalina
This natural environment makes snorkelling and diving one of the most in-demand activities to enjoy on the island. Its incredibly translucent waters intensify the natural wonders that are found underneath the surface, with the vivid colours of its fish and coral reefs. 
Diving is especially recommended on this island, particularly on hot days, where there is greater visibility of the seabed. The same can be said for the entire south coast area.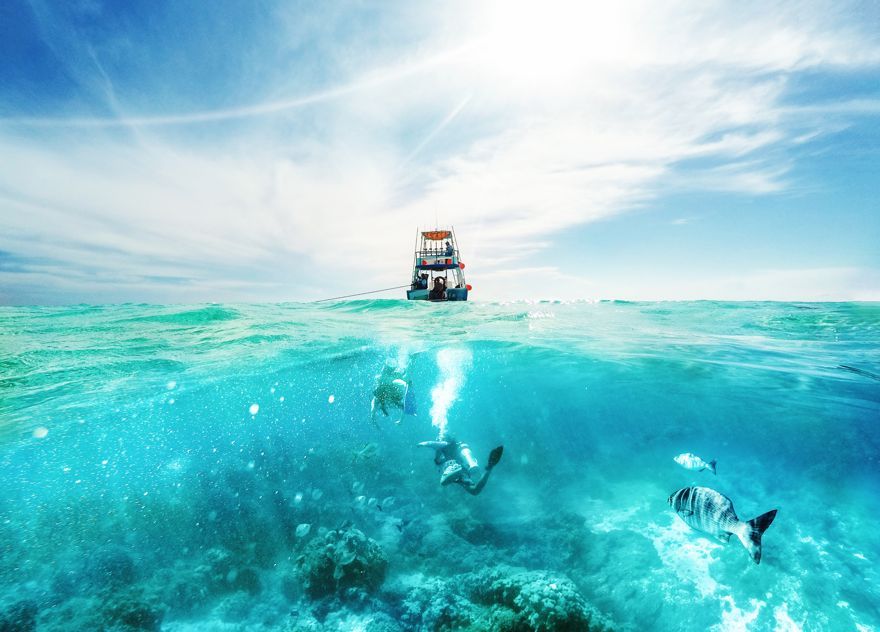 There are two areas that are usually visited during snorkelling and diving outings. They are known as the "Wall" and the "Aquarius". You can also see shipwrecks that sunk in the area hundreds of years ago. This is the case of the Quedagh Merchant ship. Discovered in 2007, this 17th-century pirate ship was shipwrecked before reaching Catalina Island and sank about 21 meters off its coast. Today it has been preserved as a Living Museum of the Sea and is visited daily by numerous tourists. 
Catalina Island is a highly recommended destination for doing activities that break with the enviable routine of ocean and beach that the heavenly beaches in Punta Cana offer. Although snorkelling in Playa Bávaro is a fun and very accessible activity from your resort in Punta Cana, going on an outing to Catalina Island will open the doors to a marine world that you'll never forget.